Fast. Easy. Contactless. Secure.

Integrated Payment Automation For Voice & Text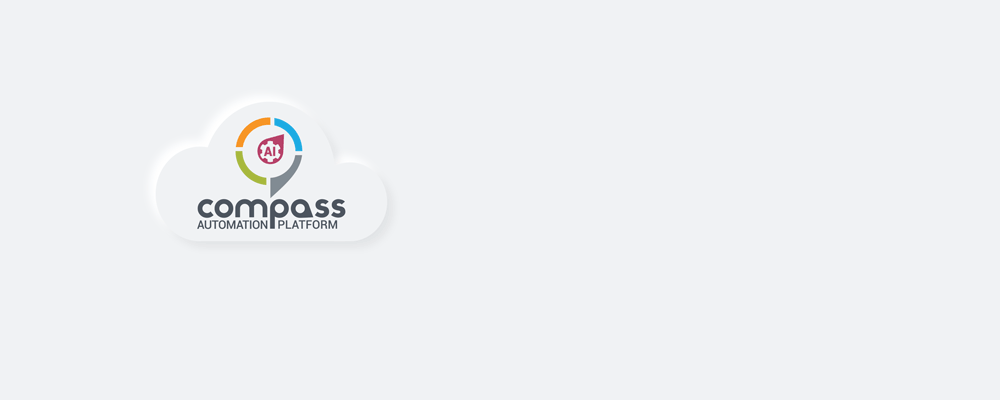 Everything You Need
Automated payments by voice and text are ideal for offering your customers an additional layer of contactless payment options. The Payments application of our Managed CPaaS, the Compass Automation Platform, effortlessly integrates with your data, your payment processor, and your telephone systems. Your customers will enjoy a complete automated payments experience.
24/7/365 Customer Experience
More and more consumers and homeowners aren't writing checks, frequenting web portals, or banking traditionally. Automated payments by voice and text provide this growing consumer segment the excellent customer experience they crave, on the modality they choose. And with automated payment reminders by text, you'll improve engagement while reducing late payments.
Managed Platform
We manage all the data systems integrations, processor/gateway integrations, IT, telephony needs, and security for you. And for integration partners with hundreds or even thousands of merchants and billers, we do all the onboarding and phone number activation to get them up and running. Best of all, with consumption-based pricing, there's minimal capital expense upfront and predictable monthly costs.
Learn More

About Payment Automation With Our Managed Platform
Let Us Help Solve Your Issues
And get the results you need