With the IT cloud movement of the early 2000s, many new "as a Service" offerings became more readily available for small businesses and large enterprise contact centers. Unified Communications as a Service, often referred to as UCaaS, was one of them.
UCaaS platforms include 8×8, RingCentral, Zoom, Nextiva, and many more. A couple of the primary advantages of these UCaaS systems is the low capital costs to deploy and the ability to scale into remote and home office requirements.
Before selecting a UCaaS platform, here is a list of a few things you need to know.
Provider: Many UCaaS providers in the market today have varying degrees of platform and application offerings. Choosing the best UCaaS provider for your business depends on your specific needs and commitment to invest time with you to solve your key issues. Be sure to select a UCaaS provider who will consult with you and your team or a partner like IVR Technology Group to help facilitate the process.
Collaboration: COVID has forced collaboration like never before. It's no longer acceptable to select a UCaaS platform without video and collaboration. Document sharing, SMS text enablement, presence are the new norms. The platform you choose should have these capabilities and make them simple to use.
Tracking and Reporting: Many companies are beginning to use tracking to determine better how their team uses communication – calls, texts, chats, or messaging – and what areas to focus their planning for employee and client meetings.
Contact Center: Although contact center software is most often separate from the UCaaS platform, CCaaS (Contact Center as a Service) integration and optimization are essential. Some of the UCaaS platforms have their developed contact center platform, while others partner with CCaaS providers to leverage their expertise.
Integration: Business needs have evolved, and the need for integration with other applications is more significant than ever. Whether your team needs to 'connect' your CRM system to your phone system or integrate a UCaaS platform with an IVR payment solution, make sure the UCaaS solution you choose can easily integrate.
For help with selecting a UCaaS platform for your organization, Contact Us for one of our consultants to help you compare platforms and costs from multiple UCaaS providers.
about the author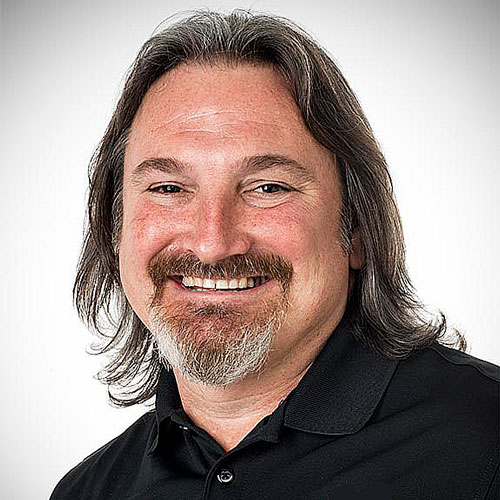 Jim Barker
Chief Revenue Officer, IVR Technology Group
An avid Customer Experience Evangelist, Jim is the Chief Revenue Officer with IVR Technology Group. In this role, Jim leads the teams responsible for marketing, business development, sales, and partner growth for IVR Technology Group.