SMS text messaging continues to become more and more popular in business to consumer communication. Many B2B relationships are now using text messaging to more effectively and efficiently communicate with one another. The following are some of the reasons we see businesses using text payment reminders to communicate with their customers.
Customer Experience: Consumers use mobile phones more than ever before. Text messaging happens to be the primary use of mobile communication, with 88% of mobile phone users regularly texting. Businesses are learning to improve the customer experience by communicating with customers in ways they desire, and SMS text messaging happens to be the most popular.
Get Paid Faster: Studies show payments take place faster when SMS text messaging is used to remind customers of payment due or at least due soon. Many people pay in advance as long as they have a reminder text message of a bill coming due.
Easier Communication: Email, if opened, frequently fosters more requests, like "can you send me a copy of my invoice." However, many people have adopted mobile phones to make quick and easy payments with fewer questions. And with our Managed CPaaS, the Compass Automation Platform, we can even provide the customer with a text receipt.
Preference: Some people still like email as a source of payment notifications, yet over 60% of consumers today prefer to use their phones to make payments. As consumers continue to trend in this direction, it makes sense to use text messaging for payment reminders to serve them better.
Competitive Advantage: Yes, you read that correctly. Text payment reminders can be a competitive advantage for you and your business if your competitors are not yet offering it to the market you serve.
Contactless Payment Reminders: Although many businesses still send paper mail, consumers are more educated than ever before about the risks associated with COVID. Who sealed the envelope? Did they "lick" it? How many others have touched it? Should I wear latex gloves to open it? SMS text payment reminders provide a contactless way for consumers to receive notifications without the risks of opening paper mail.
SMS text messaging is increasing in popularity and has a rapid response rate with today's consumers, who open 98% of text messages, and 95% respond within 3 minutes. Comparing this to email with less than 20% open rates makes using text payment reminders a logical choice.
Contact Us today to learn how you can be using SMS text payment reminders with your customers in time for the holidays.
about the author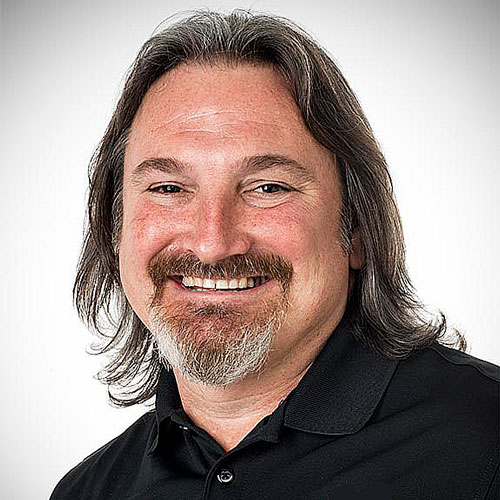 Jim Barker
Chief Revenue Officer, IVR Technology Group
An avid Customer Experience Evangelist, Jim is the Chief Revenue Officer with IVR Technology Group. In this role, Jim leads the teams responsible for marketing, business development, sales, and partner growth for IVR Technology Group.