Improving the customer experience is more important than ever. Contact centers and large enterprises are seeking feedback from customers to win their hearts, minds, and loyalty. Asking for honest feedback is one of the keys to opening the lines of communication.
SMS text and voice communication methods are becoming increasingly popular in capturing customer satisfaction surveys. Below are a few of the ways we are seeing them implemented effectively throughout contact centers and large enterprises around the world.
Inbound Customer Post Call Voice Surveys
Contact centers mainly use voice surveys for this inbound post call survey capability. When an inbound call arrives, many times, our contact center clients will include in the greeting, "please stay on the line for a quick 3-second survey at the end of the call." This post call survey lets the caller provide instant feedback immediately after a call. Since the customer interaction just completed, input from the caller at this stage can be the most revealing. These types of surveys can be valuable.
Post Call Text Surveys
When callers are in a hurry to get off the call and on to something else, post call text surveys can help. More often than you might think, people will text an NPS (Net Promoter Score) or CSAT (Customer Satisfaction) rating of their customer experience. In these scenarioes, many of us are willing to answer 2-3 SMS text survey questions. While often not as immediate as voice surveys, contact centers and other businesses often find these rather impactful.
Proactive Outbound Surveys
Companies are often measuring their NPS based on customer feedback. But what about employees? Proactive outbound SMS text and voice surveys to employees using voice or SMS text surveys can be impactful. Customer NPS (cNPS) is essential, but so is eNPS.
Integrating Voice and Text with Survey Platforms
Large survey platforms like Qualtrics do an awesome job of leveraging email, web, text, and voice surveys. The key to these survey platforms is to offer everyone the opportunity to provide feedback. By providing multiple modals for surveys with customers and employees, companies using these survey platforms receive a higher degree of response.
If your company is interested in using SMS text and voice surveys to improve customer experience, Contact Us today.
about the author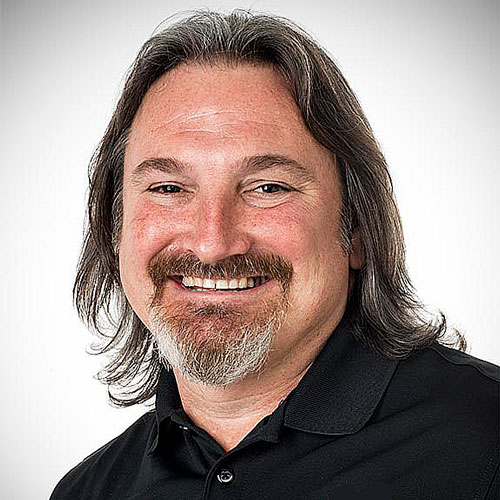 Jim Barker
Chief Revenue Officer, IVR Technology Group
An avid Customer Experience Evangelist, Jim is the Chief Revenue Officer with IVR Technology Group. In this role, Jim leads the teams responsible for marketing, business development, sales, and partner growth for IVR Technology Group.