Profitable revenue is essential for every business. As "work from home" becomes the new normal, keeping that revenue coming in is as vital as ever. Many companies leverage automated IVR systems for collections for many critical reasons. Let's review the top four.
Notifications and Reminders
While most people think of traditional IVR systems for intelligent inbound call routing. Today's IVR systems are much more, think "communication automation," using tools such as our Managed CPaaS (Communications Platform as a Service), the Compass Automation Platform. Outbound notifications and payment reminders help communicate with customers to keep them current. One of the most effective ways to collect is through outbound calls or SMS text messages.
After Hours Collections
When you read "after hours collections," you likely thought of the restrictions you have for contacting people after certain times. However, many of us choose to pay our bills after 8 pm or before 8 am. Communication automation for automated payments by phone or text, allows your customers to make payments 24 hours a day, seven days a week, 365 days a year, without needing anyone to handle it. You never know when someone checks their SMS text message earlier in the day and wants to make a payment at 8:20 pm.
Achieving PCI Security with Work at Home Agents
Many organizations have collection agents working from home who need to take payments. Unfortunately, accepting payments in a 2-bedroom apartment when someone else can hear your agent repeat the information is not secure. A PCI secure CPaaS allows agents to pass the call into the automated payment system to process the transaction and then return the caller to the agent. Your callers feel safe, and your business is protected.
Improved Profit Margins and Employee Morale
When a CPaaS takes a payment without anyone involved, the savings is usually 6-10x the cost to have a person handle the collection. Let's face it; collecting money isn't much fun. Your profitability is going up, and your employees can focus more on high touch tasks for your clients.
Whether you're a collections agency, healthcare billing office, or any other type of business, CPaaS systems with voice and text automation for payments can;
Help you improve cash flow
Better serve customers
Keep your employees happy
Contact Us to learn more about using an automated payment for voice and text solution for your business.
about the author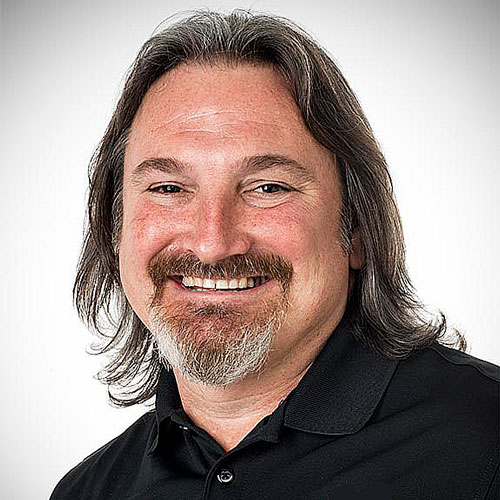 Jim Barker
Chief Revenue Officer, IVR Technology Group
An avid Customer Experience Evangelist, Jim is the Chief Revenue Officer with IVR Technology Group. In this role, Jim leads the teams responsible for marketing, business development, sales, and partner growth for IVR Technology Group.