Brands understand the importance of listening and learning from customers like never before. And because of this, the need for contact centers to offer surveys for listening and learning from customers is no longer optional; it's essential.
As contact centers begin to listen, learn, and measure customer experience, surveys are essential. Here are the ways we're seeing contact centers implement surveys to capture 20%+ feedback from their customers.
Communicate how your customer desires.
Too often, contact centers communicate with the customer on the phone without offering a voice survey. When your contact center handles a customer call, allow the customer to provide feedback through a post-call survey. If they are collaborating with you using text, use a text survey. The customer has chosen a specific method to communicate with you. Don't ask them to use a different channel, and you'll see higher response rates.
Keep the survey short and sweet.
Listening is about asking good questions, and yet the tendency is to go overboard. Remember, this is about their experience. Don't provide a poor experience with long, time-consuming surveys. The ones we see most effective follow these rules.
Six questions or less (make it quick and straightforward),
2-4 NPS or CSAT type questions (easy, multiple choice), and
1-2 open-ended questions for allowing the customer to speak (or type) their own words.
We tend to focus on the '30-second survey' approach. Short surveys result in more people willing to invest their time, especially when it only takes 30 seconds.
Frequent short surveys are best.
Many companies engage customers with surveys at the end of the customer journey. This approach tells the customer you're only interested in their entire experience after it is complete. Surveys at this stage may be interpreted negatively and tend to get more negative responses than positive. With shorter, more frequent surveys throughout the customer journey, your customer can provide actionable feedback throughout the process. And you can address issues as they occur.
As a Qualtrics partner, IVR Technology Group works with many Fortune 1000 companies to implement voice and text surveys. For help implementing surveys for your contact center, Contact Us today.
about the author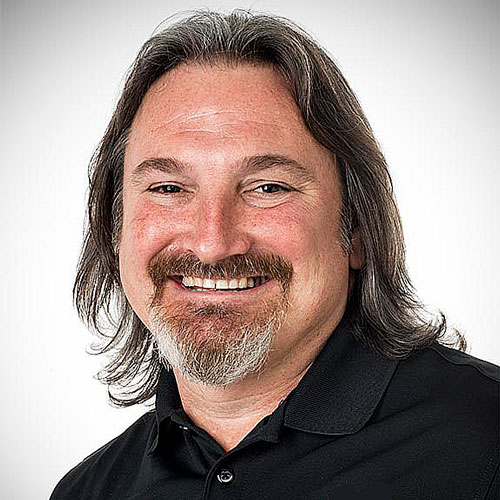 Jim Barker
Chief Revenue Officer, IVR Technology Group
An avid Customer Experience Evangelist, Jim is the Chief Revenue Officer with IVR Technology Group. In this role, Jim leads the teams responsible for marketing, business development, sales, and partner growth for IVR Technology Group.