The Coronavirus pandemic causing the COVID-19 disease has thrown many businesses into a new state of abundant caution. The most common response is to transition most or all employees to a work-from-home status. Yesterday we covered the necessary evolution of CX strategies in a post-COVID-19 world, today, let's look at what some companies can do right now; specifically, contact centers and companies with customer service representatives.
Manually Taking Customer Payments By Phone
If your customer service reps or contact center agents handle customer payments, and you've carefully crafted a clean PCI-compliant environment, you have a problem. Not surprisingly, we received this very question from a customer service executive yesterday:
We have had to move to work at home and are concerned with payment processing – meaning staying within PCI controls, limiting employees and their (possible) guests from viewing bank account or PCI, PII details. Can you help?
We've been getting several questions such as these over the past several days. While in some customer service scenarios, it may seem like it makes sense to decide to set up PCI controls for your agents who take payment information. But as we've said before, friends don't let friends give credit card details to live agents. And now that an international crisis is imposing rapid and profound changes to your business processes, that decision no longer makes sense.
Automated IVR Payments By Phone
You need to migrate your process for accepting payments to an automated pay by phone IVR solution. Right now, this will mitigate all your new PCI concerns, and longer-term, relieve your customer service reps from the stress of working in a clean-desk environment.
Our Compass Payments Suite is a popular solution for IVR payments by phone. When a caller needs to make a payment, all your reps need to do is transfer them to an automated IVR to accept their information securely. We process the payment using your gateway or processor; we do not hold any money, the transaction is between your processor/gateway and the caller. Then we update your customer's account with their payment.
You can learn more about the actual call flow in one of our recent posts; IVR Payments By Phone Call Flow: Video. Or, you can contact us now to learn how we can help your specific situation.
about the author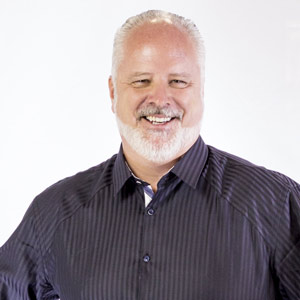 Bill Irvine
CMO, IVR Technology Group
An avid User Experience Evangelist and design junkie, Bill oversees all things marketing, design, and social media for IVR Technology Group. When he's not doing that, he "unplugs" as a gentleman farmer, carpenter, and executive chef to his wife.