This COVID-19 experience has taught us many lessons. One is the importance of telehealth. Telehealth is the ability to provide health-related services and information to patients who are not physically in the healthcare facility. Instead, they use telecommunication systems and services to visit with healthcare professionals. One of the essential telecommunication systems used is an Interactive Voice Response system, often referred to as an IVR system.
Providing Telehealth with IVR Systems
Many healthcare organizations have become pretty innovative overnight with COVID-19. Many are now using healthcare technology systems and services they've never used before. While IVR systems have been used by some for decades, many medical facilities have recently implemented cloud IVR solutions in the last few weeks. Here are a few of the ways IVR technology helps these healthcare providers.
Automated Reminders: IVR systems providing outbound broadcast communications allow healthcare providers to remind patients to take medications, refill prescriptions or even upcoming video or phone calls. The more innovative healthcare providers integrate cloud IVR systems with their EHR or patient management systems to communicate with automated voice or SMS text messaging.
Emergency Notifications: The more sophisticated healthcare organizations take it one step further by integrating the IVR technology with remote monitoring systems to make a call or send a text message when the patient's conditions fluctuate.
Self Service-Hotline: Many medical organizations use IVR systems to help self serve patients and their families in several ways – requesting prescription refills, scheduling a telehealth visit, answering Frequently Asked Questions, and more.
As technology advances and we rush into this new digital age, digital IVR systems can be impactful on healthcare organizations and patients. For more information on how healthcare organizations are using IVR systems to help with telehealth, click here to visit one of our consultants.
about the author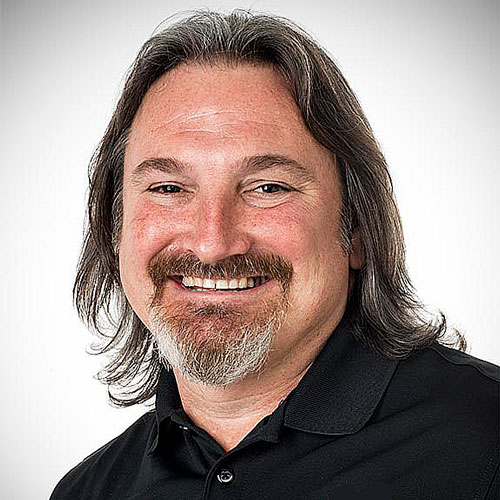 Jim Barker
Chief Revenue Officer, IVR Technology Group
An avid Customer Experience Evangelist, Jim is the Chief Revenue Officer with IVR Technology Group. In this role, Jim leads the teams responsible for marketing, business development, sales and partner growth for IVR Technology Group.