IVR systems are a tremendous help with after-hours customer service to elevate 24/7 customer experiences. Here are a few ways our clients and partners are using IVR systems to help in this area.
Product Inquiries and Ordering
Many organizations sell products through customer service teams and their websites. While their websites do well, they sometimes have clients who need to call in to check product availability, pricing, and more. In many cases, they allow their employees to work regular hours while leveraging the IVR system for after-hours support.
For instance, healthcare providers and pharmaceutical companies allow people to try to refill prescriptions to call in and place the order the night before. Then, the customer can pick it up the next morning. Similarly, this can apply to most manufacturers or distributors who sell products to consumers.
Reporting Service Issues and Outages
If you've ever called into your local utility provider, you've likely used an IVR system to report your issue. The IVR system is a typical method of allowing customers to report the after-hours problems where the system makes an outbound call or text to notify the person on call (if necessary). The system enables them to capture the customer information in the request, update the database with the issue, and then notify the person on call to track the progress of the customer experience.
Store Locators and Directions
Self-storage and similar businesses with many locations often have customers looking for the nearest one after hours. IVR systems allow customers to find the store nearest them and even send a convenient SMS text message with the address and link to driving directions.
What else do after hours IVR systems improve?
Employee Morale
Most organizations today realize 24x7x365 customer support is essential to their customers. However, working from 11 pm until 7 am isn't always the best "shift" for a customer experience team. By leveraging an IVR system for after-hours customer service, employees can enjoy time with their families after-hours, while letting the IVR technology facilitate the after-hours customer needs.
Labor Costs
With the IVR system handling after-hours calls, labor rates are reduced significantly. Depending on your situation, we usually see IVR systems save around 85% of the cost of a call compared to being handled through an agent.
about the author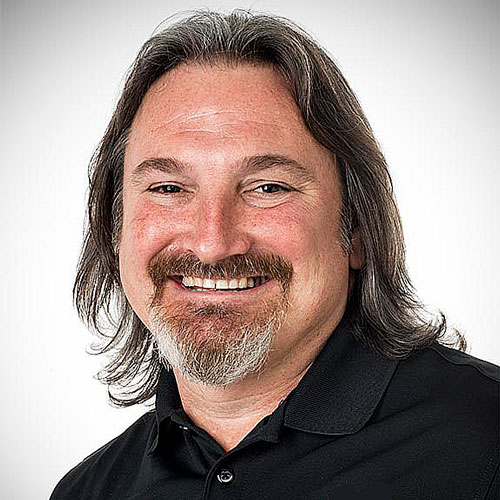 Jim Barker
Chief Revenue Officer, IVR Technology Group
An avid Customer Experience Evangelist, Jim is the Chief Revenue Officer with IVR Technology Group. In this role, Jim leads the teams responsible for marketing, business development, sales and partner growth for IVR Technology Group.