An Interactive Voice Response (IVR) system is an essential customer experience tool for companies that manage a large volume of calls. It helps to manage incoming calls automatically, routing callers to the right destination, or answer simple questions. Modern IVR systems can connect into your custom data for deeper interactions such as service or order status, account information, and even automated payments. When IVR payments are enabled, customer experience improves dramatically, and payments are received quicker because of 24x7x365 access.
IVR System for Payment Processing
So, what goes into selecting the right IVR system for payment processing for your company?
Customer Experience
First, the quality of the customer experience is the most important. Whatever IVR payment solution you choose, make sure it offers robust personalization options for your customers. Personalization comes in the form of professionally recorded voice prompts, dynamic customer data, and quick and straightforward information. For instance, if you're the customer calling to make a payment, you do not want to have to repeat yourself or enter too many prompts. Make the quality of the customer experience what you would expect as a customer.
Integration
Second, choose an IVR system that integrates with your payment processor and payment gateway. The IVR service providers you're considering should have experience integrating with payment gateways. The risk of working with a provider with limited (if any) payment gateway integration experience is often too much for such an important initiative. Choose an IVR solution from an IVR company with payment integration experience.
Support
Third, select an IVR service provider with a dedicated team to support you. Too often, we hear war stories of companies choosing an IVR solution from a provider with limited support. Many IVR companies provide the Do It Yourself model, which is essential when time-critical updates are necessary. Yet, much is riding on this type of integration. Having an IVR provider who can offer both – "Done 4 U" and "Do It Yourself" IVR service is a vital consideration.
Security
And finally, to mention that security is critical could be an understatement. It's crucial for both your customer and your business. Be sure your IVR system provider is providing you IVR service within a secure PCI DSS certified environment. Taking payments over the phone requires secure measures preventing access to cardholder data and systems with critical customer information. The best IVR solutions retain very little data during the transactions and merely act as a conduit to exchange customer data between databases and payment processors.
For more information on selecting an IVR system for payment processing, Contact Us to discuss your issues and options.
about the author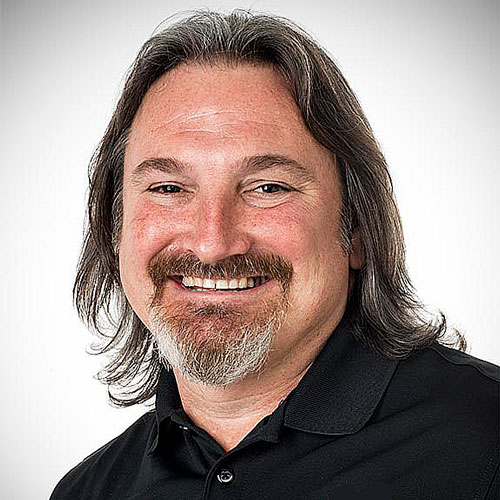 Jim Barker
Chief Revenue Officer, IVR Technology Group
An avid Customer Experience Evangelist, Jim is the Chief Revenue Officer with IVR Technology Group. In this role, Jim leads the teams responsible for marketing, business development, sales, and partner growth for IVR Technology Group.