Over the last several years, TCN and IVR Technology Group have worked closely together to help many large contact centers improve customer experience, reduce operational costs, and automate business processes. TCN provides a Contact Center as a Service (CCaaS), which is contact software hosted in the cloud. With more recent developments, we're expanding our partnership to better support call centers with remote contact center agents.
COVID-19 Forces Industries To Change
COVID-19 has changed how most contact centers operate, specifically with agents and supervisors working from home versus in the office. TCN and IVR Technology Group have partnered to help some of these large contact centers migrate hundreds of agents into work from home environments while maintaining security and call center performance.
One recent challenge was a consumer finance client who needed to send home 400 call center agents from two locations in March, thinking the remote workers would be back in the contact centers by June. Unfortunately, this has not been the case.
TCN and IVR Technology Group helped the consumer finance company with this endeavor and continued to support them with new ways of helping through this process.
Remote Contact Center Agents
One key area of focus for contact centers with remote agents is security and meeting PCI standards. With contact center agents at home, it is not secure to accept payments. Think about someone calling out your credit card number in their apartment with thin walls, that's not secure.
By working together, TCN and IVR Technology Group were able to co-create a solution where agents could pass a call to an automated IVR for payments, and then the IVR gave the call back to the agent. The result is a secure call and a better experience for the customer, knowing their payment information is safe. And the caller was in a public area; they didn't need to speak their credit card out-loud, they used the touch-tone keypad.
As TCN and IVR Technology Group continue to work on their growing partnership, their cloud-based technology solutions keep getting stronger. They continue to find ways to deliver value to customers with improved process automation, contact center call management, and cost reductions.
TCN is a leading provider of Contact Center as a Service technology for contact centers, collection agencies, and large organizations worldwide. TCN's CCaaS platform provides robust call center technology to include call recording, predictive dialing, business analytics, and much more.
Contact us to learn more about how our partnership with TCN can help your business.
about the author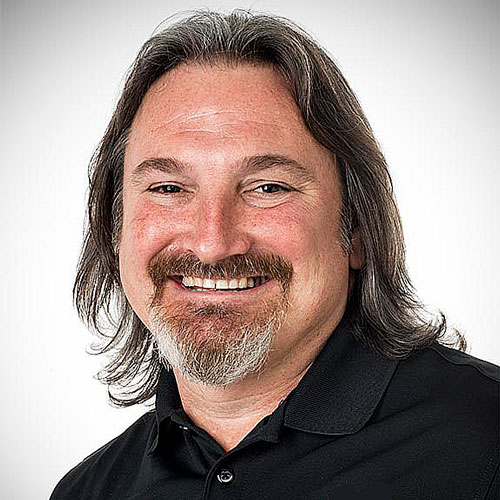 Jim Barker
Chief Revenue Officer, IVR Technology Group
An avid Customer Experience Evangelist, Jim is the Chief Revenue Officer with IVR Technology Group. In this role, Jim leads the teams responsible for marketing, business development, sales, and partner growth for IVR Technology Group.