Insurance companies increase the quality of their customer service, improve cash flow, and reduce operating costs by leveraging Interactive Voice Response systems. While doing so, many create a competitive differentiator in the level of service they offer and how they conduct their business.
Operating an insurance company can be time, phone, and paperwork intense. An IVR system helps to automate many of these processes. Below are a few of the ways we see insurance companies using IVR systems.
IVR Payments
Insurance companies usually have an enormous amount of invoices and policyholder payments. Many of these policyholders would like to make payments when it's convenient for them through a secure payment method. IVR systems help facilitate their payments 24 hours a day, seven days a week, 365 days a year. By selecting an IVR payment system for an insurance company meeting the PCI and NACHA requirements, policyholders have the security that another person isn't capturing their payment information. Expanding these capabilities into SMS text payments using an IVR system creates another method of secured simplicity with IVR payments.
IVR Surveys for Customers
Most insurance companies realize their business is a service business, meaning the customer experience is the differentiator between them and their competitors. Many insurance companies have adopted IVR voice surveys to gain feedback from customers. The data allows these insurance companies to make changes in serving them, thus continuing to maintain that competitive advantage.
IVR Surveys for Employees
Since service is critically important in the insurance business, employees need to be at the top of their game, and voice and SMS text surveys are essential for their feedback. Insurance companies often use IVR surveys for NPS and eNPS scoring to learn from their customers and employees and make the necessary adjustments for an optimal work environment and customer experience.
Insurance Claims with IVR Systems
IVR systems allow customers to file claims and better communicate through the claims process. By using an IVR system, consumers can call anytime day or night to get an update on the claims process. Also, many insurance companies use automated voice and SMS text messaging to update consumers on claim status.
Reminders using an Outbound IVR System
Insurance companies usually have a large customer base. Communicating proactively with them can be a challenge. Outbound IVR systems allow for the automation of reminders for payments, changes to plans, additional service offerings, and much more. When you have a large number of customers to reach, using an IVR system to send a text message or leave a voice message can take minutes instead of days or even weeks.
IVR Systems for Location-Based Services
Many healthcare insurance plans have a list of medical professionals customers may use for visits and treatment. With an IVR system, insurance companies can offer this location-based service providing customers the nearest medical professionals to visit in their areas. Having this type of service available 24x7x365 can be significant, considering people do not often choose when they need to see the doctor.
For more information on how insurance companies use IVR systems to grow and scale their business while keeping loyal customers and employees, Contact Us today.
about the author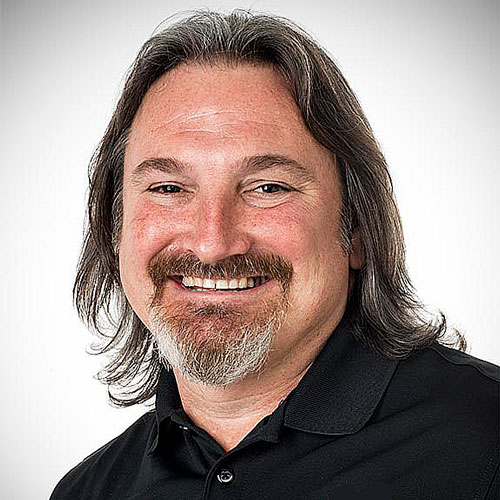 Jim Barker
Chief Revenue Officer, IVR Technology Group
An avid Customer Experience Evangelist, Jim is the Chief Revenue Officer with IVR Technology Group. In this role, Jim leads the teams responsible for marketing, business development, sales, and partner growth for IVR Technology Group.