Growing up, I remember having to have an attendant pump fuel in my parent's car. An attendant would ask what grade they wanted and then pump the gas. When we think about it, there were times when we would have to wait on the attendant while he served another customer. Can you imagine this today, waiting for fuel? Well, the same goes for customers in pretty much every capacity.
We, as consumers, have conditioned ourselves to protect our time. We believe every experience with a provider (whether we're buying or need service) should be quick and straightforward. Below are a few of the reasons your customers expect self-serve options.
Time:
Just as in the case of waiting on the attendant to pump gas, we find ourselves waiting on a call to talk to an agent or at the retail counter waiting on someone to come over to serve us. Time is one of our most limited resources today. So, helping our customers the fastest way is essential. Voice and text automation has proven to be excellent ways of doing so.
Availability:
We all seem busy, and work hours are not always the best to pay our bills, call about additional services, or make regular requests of those who provide us services. We now expect service 24 hours a day, seven days a week, 365 days a year. Offering a digital self-serve option isn't even enough. Instead, we expect multiple methods of self-serve – web, voice, text, chat, and so on.
Sensitive Information:
Frequently, we prefer to share more sensitive information with systems more so than people – thus, the reason for HIPAA and PCI compliance. We prefer our medical records and payment information to stay confidential. Self-serve options for getting and sharing this information provide a sense of comfort and security in these types of situations.
These applications are where voice and self-serve text options can enable customers 24 hours a day, seven days a week, 365 days a year, to be serviced by (and buy from) your company. To learn more, Contact Us to speak with someone on our team.
about the author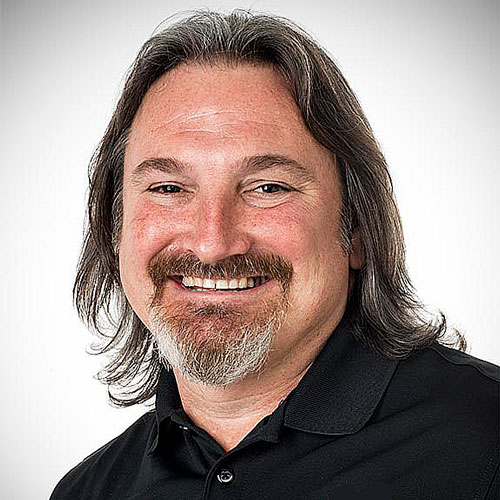 Jim Barker
Chief Revenue Officer, IVR Technology Group
An avid Customer Experience Evangelist, Jim is the Chief Revenue Officer with IVR Technology Group. In this role, Jim leads the teams responsible for marketing, business development, sales and partner growth for IVR Technology Group.