Thank you for contacting IVR Technology Group! A sales agent will be contacting you shortly.
Browse IVR Technology Group Articles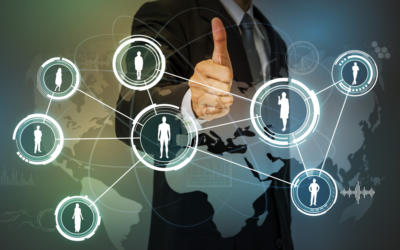 Most businesses measure success based on digital analytics. Analytics can encompass organic visits, page views and obviously, goal conversions. Often times businesses utilize call tracking numbers. Call tracking is a measure of phone calls associated with...