Thank you for contacting IVR Technology Group! A sales agent will be contacting you shortly.
Browse IVR Technology Group Articles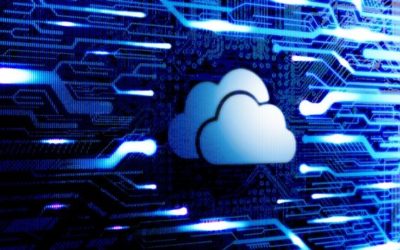 Why are more businesses trusting their data to be stored on cloud providers? When it comes to client data, security should be of the utmost importance. Is a provider like AWS truly worth the investment? What is Amazon Web Service? Amazon Web Service (AWS) is secure...