National geriatric hospice uses MDCall to cut costs by 50%
The Dilemma
Nurses were spending too much time looking up information when they needed to reach an on-call doctor. They would have to stop what they were doing, determine which doctor was on-call, search for contact information and then look at how that doctor preferred to be contacted. Time was being wasted and the risk of human error was too high. This medical center needed an improved method of communication among nurses and on-call doctors.
The Plan of Action
IVR Technology Group set up MDCall to optimally organize all incoming messages requiring doctors that are on-call. The on-call schedule, level of urgency, and preferred contact method are all listed in one location accessible to all nurses. MDCall was programmed to recognize the specific facility calling and will locate the appropriate doctor. This enables busy nurses to simply call one phone number, select an emergency or routine option and leave a detailed message.
Winning Results with IVR Tech
MDCall enabled nurses to spend less time trying to contact doctors and more time helping their patients heal. The risk of human error was also substantially lessened as there was only one phone number to call and all the information required to proceed was accurately pre-loaded. Most notably, this medical facility was able to cut costs in this area by 50%.
The following two tabs change content below.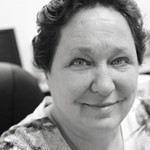 Joan Smith
Kim has worked for the company as a programmer, media designer and web developer. She develops and manages the online applications for client reporting and APIs.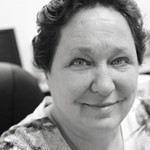 Latest posts by Joan Smith (see all)