It is not simply what we do, it's how we do it – with excellence!
We've built built thousands of applications that service every industry sector. The unique skill set of each of our team members allows us to provide a level of service that's unmatched by any other team in the industry. We've produced several award winning applications.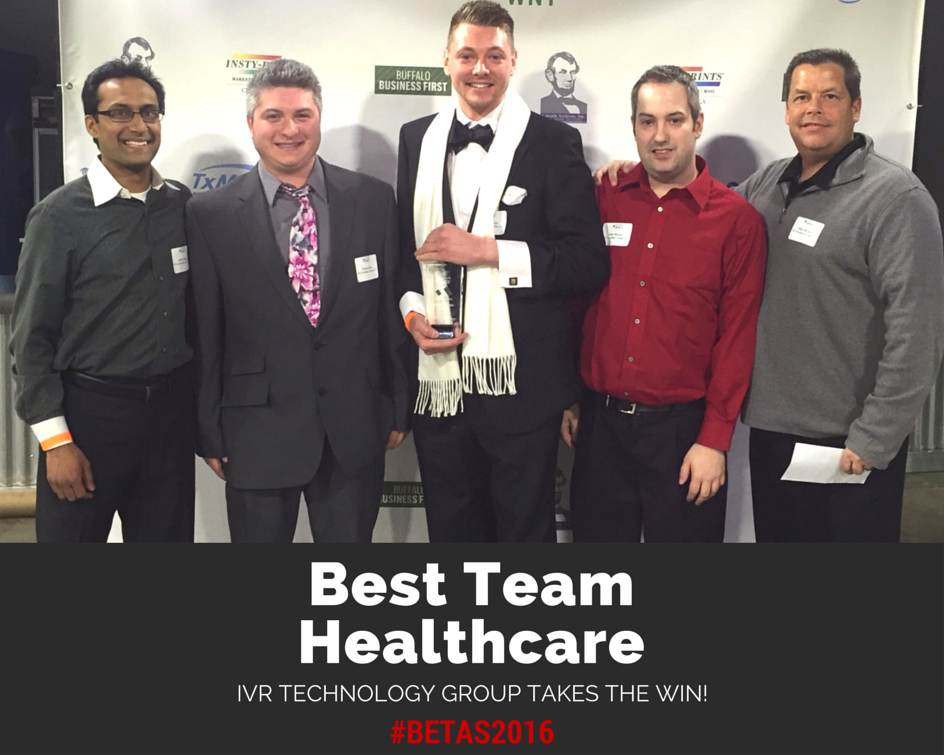 The Professional Association for Customer Engagement (PACE) has recognized us for our work in IVR/Speech Analytics by awarding our group with the CXE Award for Innovation. The award is given to a company that provides products, services and/or solutions that greatly enhance and improve the customer experience. Considering that it is our company's mission to make other people's lives easier, we couldn't be prouder to have our efforts be so widely noticed. We're Award Winners!
American Telemarketing Association's TELO
Teleprofessional's Call Center Product of the Year
Teleprofessional's Call Center Solutions' MVP Award
InfoTech Niagara award for Best Culture
Experience like ours guarantees the satisfaction of our clients. We're constantly setting new, higher standards in our fast-moving industry.
Although interactive voice response technology is common, our people are not!