Pay by Phone Payment Solution
with iPay
Keep satisfaction levels at an all time high by giving your customers something they have never had before – a simple, new convenience when it comes to paying their bills.
Your customers can make an over the phone payment at any time – at the grocery store, on their lunch break, from the elliptical…
---
US Smart Phone Penetration by 2017
That's ALOT of People with Smart Phones
---
Combine it with other Business Intelligence for a true Omni-Channel experience
Your customers pay by phone securely and conveniently
Benefits of iPay
Our iPay terminal automates your billing process and accepts immediate payments over the phone. Payments can be made 24/7 — even at night, on the weekends and when your business is closed. Our system eliminates the need for you to dedicate live agents to making payment-related phone calls.
Customers can simply call in, enter their account info, get their current balance and make a payment without needing assistance from any of your live agents. All major credit cards and e-checks are accepted.
Want to see iPay in action?
Learn about how to provide a variety of payment options via pay by phone.
Sign Up Today
Common Uses for a Phone Payment Solution
Inbound IVR
Customers call into a call center operation to make a purchase. The customer service agent transfers the customer to an  IVR iPay virtual terminal where payment is accepted. The customer can also request to be transferred to a live attendant after the completion of electronic payment.
Inbound Payment Collections
Existing number activation
Inbound calling from anywhere of the country
Secure identity verification begins the payment process
Collected payment transactions are made in real-time
Payment confirmation is supplied over the phone
Outbound IVR
Custom IVR systems generate collection calls or payment reminders based off a customer's individual account. IVR's iPay Virtual Terminal allows the customer to make an immediate payment. The customer can also request to be transferred to a live agent. Once the transaction is complete, the customer's account is immediately updated with the collected payment. SMS texting is also available for outbound notifications when considering a pay by phone option for your company.
Outbound Payment Reminders
Customize your out-reach reminder call
Enable your customer to make an immediate payment
Balances can be paid with credit cards or electronic check, payments are made in real time
Payment confirmation is supplied over the phone
Website Click-to-Pay
Customers may enter a telephone number from any company website. Upon submission, IVR's iPay Virtual Terminal places an immediate call to the customer. A custom recording relays why money is owed and the total amount owed. After the transaction is finalized, the website is updated to reflect the customer's new balance and the customer can print a receipt.
Mobile, Web or Phone Payments
Customers enter a telephone number from any company website
iPay immediate calls your customer
A custom recording gives account & balance info & transaction details
Balance info updates immediately & the customer can print a receipt for verification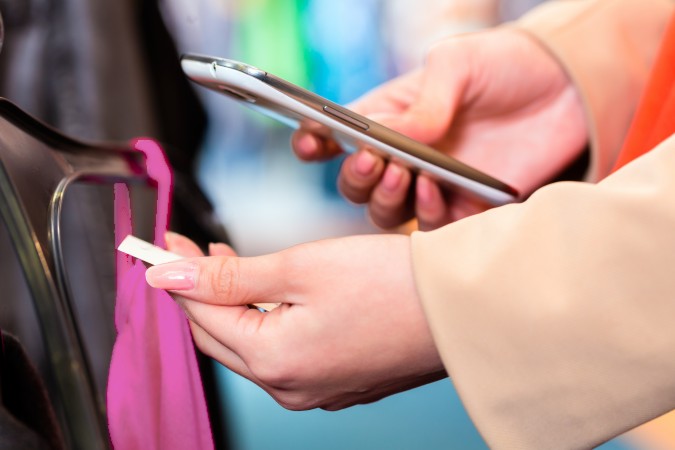 As the year winds down, and temperatures get colder, the holidays can be a stressful time. Perhaps that frustration starts when stores start offering out their Christmas decorations in August.  However, you don't have to be Buddy the Elf to start feeling better about... read more
Utility customers prefer to make a payment without logging into a system