Pay by Phone Solutions for You with iPay
Give your customers something they have never had before – a simple pay by phone app, a new convenience when it comes to paying their bills.
Our iPay terminal automates your billing process and accepts immediate payments over the phone. Payments can be made 24/7 — even if your business is closed. Our system eliminates the need for you to dedicate live agents to making payment-related phone calls.
Customers can simply call in, enter their account info, and get their current balance. All major credit cards and e-checks are accepted. Our Pay by Phone Product, iPay is also PCI Level 1 Compliance – Highest Compliance Level for Service Providers.
Combine it with other Business Intelligence for a true Omni-Channel experience
Your customers pay by phone securely and conveniently
Inbound Payment Collections; Outbound Payment Reminders; Mobile, Web, or Phone Payments
Convenient & Simple
Your customers want an easy way to pay their bills and you want to stop dedicating staff to making payment reminder or collection phone calls. A pay by phone tool makes bill pay simple.
Customers call one phone number, get their account information & make their payment.
The ability for your customers to make payments easily increases the likelihood that they'll make them on time.
Security with PCI compliance
Maintaining PCI compliance is important for your customers, knowing their payment information is 100% secure. An over the pay by phone tool eliminates your customers' fear that their payment or personal information may be stolen or compromised in any way.
A PCI compliant solution also means your company is protected from liability issues if your payment processing servers are not secure.
Streamline Revenue Intake
Your business works hard to earn money, you shouldn't have to work hard to collect it, too. By using an over the phone payment tool, the collections process is simplified tenfold.
When your customers pay by phone, they can use any major credit card, debit card, ACH or echeck. Because your customers enter their own information, the likelihood of card numbers or personal information being transferred incorrectly is reduced.
Better Customer Experience
Your customers are happier and will pass your business' name on to their friends and family. Offering a pay by phone option will help you deliver a customer experience worth talking about by providing the automated and self-service payment solution your customers want.
Giving your customers the ability to pay by phone will also help you stand out among all your competitors by adding to your customer experience. Happier customers can only mean good things for you, like increased loyalty, more referrals & reduced churn.
Increased Customer Loyalty
It's more economical and much easier to reach existing customers than to attract new ones. However, just because your customers have purchased from you in the past doesn't mean they'll definitely make another purchase in the future.
In order to earn repeat business, you need to offer convenient, automated & self-service payment options that your competitors don't. By enabling your customers to pay by phone, you'll prove that you value their business, which will drive even more repeat purchases and increased loyalty.
Contact Us about iPay, the Pay by Phone Solution for You
Collect your money faster, make bill paying easier and increase customer satisfaction with a phone payment solution.
Learn about how to provide a variety of payment options via pay by phone.
Want to see iPay in action? Contact Us Today!
Statistics support the necessity of providing mobile payment solutions to your clients
Estimated number of people in the U.S. that own Smart Phones
By 2017, the expected percentage of people who own Smart Phones in the U.S.
U.S. mobile payments expected to grow to multimillions by 2019
Utility customers prefer to make a payment without logging into a system
Common Uses for a Phone Payment Solution
Inbound IVR
Customers call into a call center operation to make a purchase. The customer service agent transfers the customer to an IVR iPay virtual terminal where payment is accepted. The customer can also request to be transferred to a live attendant after the completion of electronic payment.
Inbound Payment Collections
Existing number activation
Inbound calling from anywhere of the country
Secure identity verification begins the payment process
Collected payment transactions are made in real-time
Payment confirmation is supplied over the phone
Outbound IVR
Custom IVR systems generate collection calls or payment reminders based off a customer's individual account. IVR's iPay Virtual Terminal allows the customer to make an immediate payment. The customer can also request to be transferred to a live agent. Once the transaction is complete, the customer's account is immediately updated with the collected payment. SMS texting is also available for outbound notifications when considering a pay by phone option for your company.
Outbound Payment Reminders
Customize your out-reach reminder call
Enable your customer to make an immediate payment
Balances can be paid with credit cards or electronic check, payments are made in real time
Payment confirmation is supplied over the phone
Website Click-to-Pay
Customers may enter a telephone number from any company website. Upon submission, IVR's iPay Virtual Terminal places an immediate call to the customer. A custom recording relays why money is owed and the total amount owed. After the transaction is finalized, the website is updated to reflect the customer's new balance and the customer can print a receipt.
Mobile, Web or Phone Payments
Customers enter a telephone number from any company website
iPay immediate calls your customer
A custom recording gives account & balance info & transaction details
Balance info updates immediately & the customer can print a receipt for verification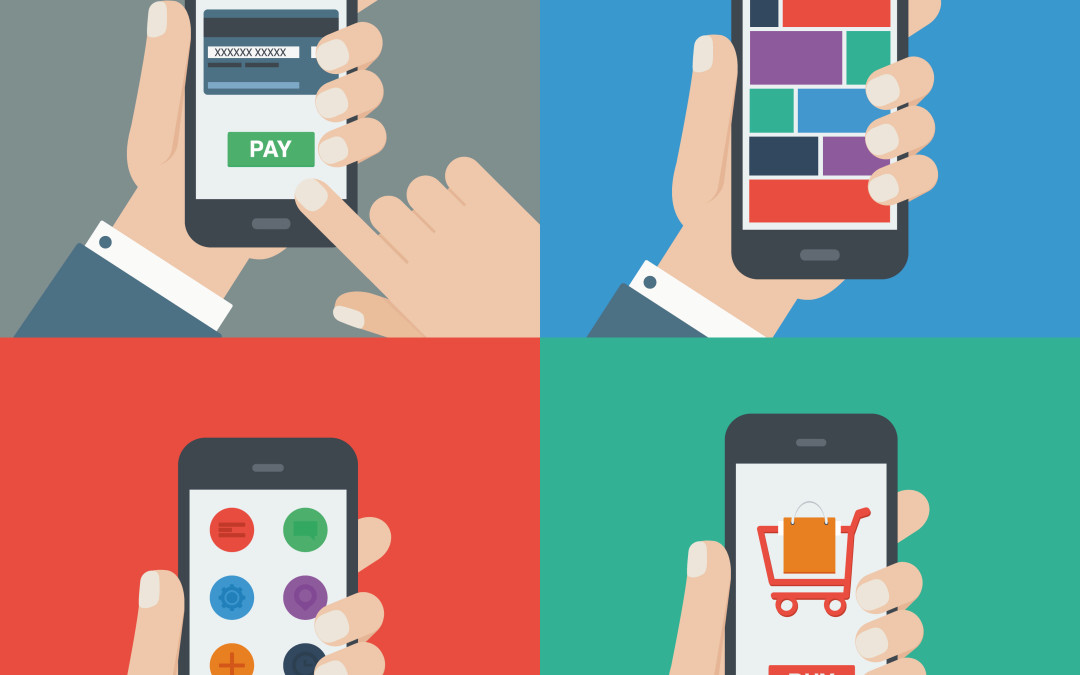 Customers want to be able to pay for goods and services right away and on their terms. By providing flexibility, IVR Payment processing automates your billing process and accepts immediate payments over the phone at any time of day, across any industry. When payments... read more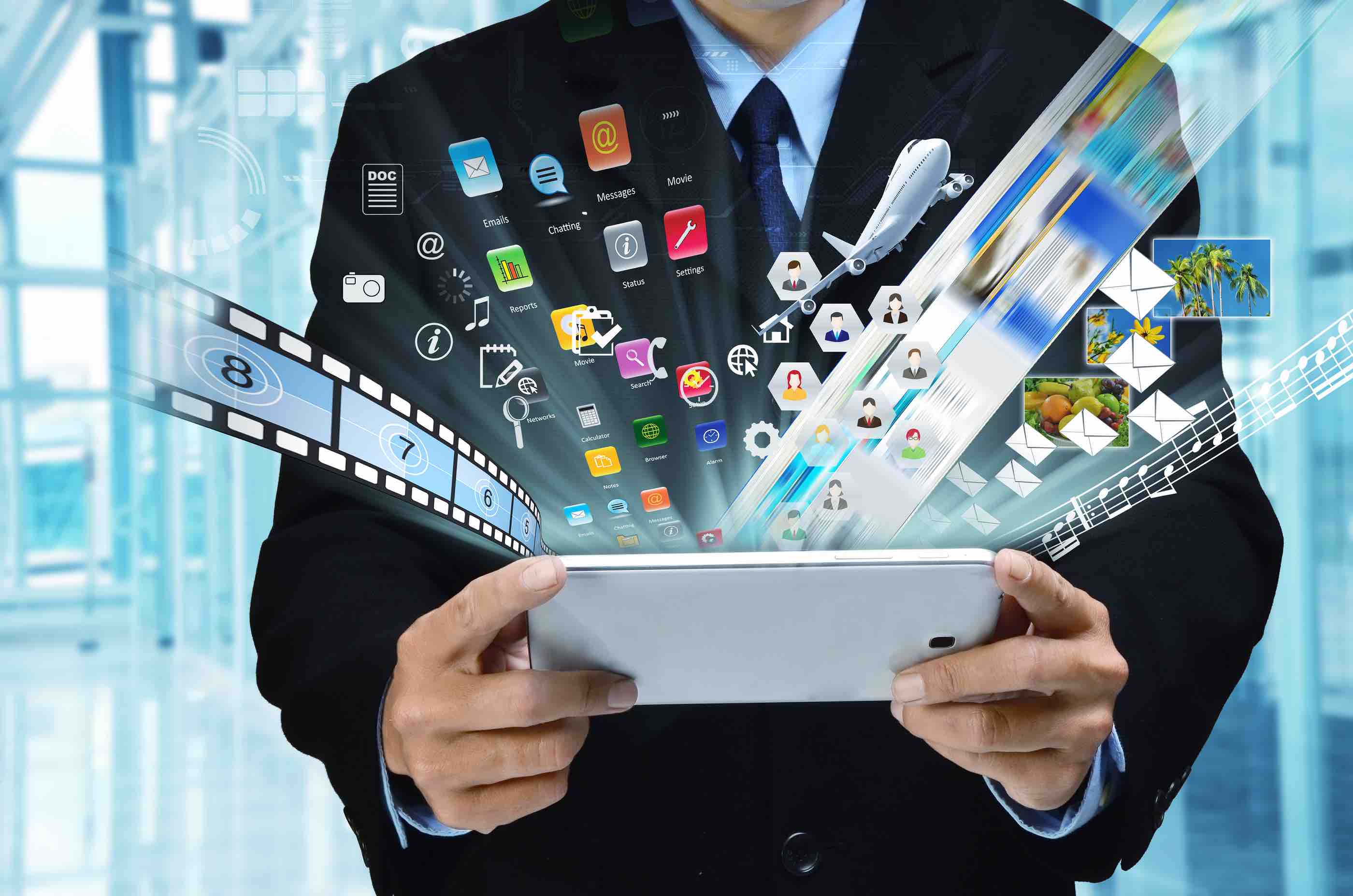 It is said that necessity is the mother of invention. Companies needed to have a more reliable and secure method of accepting payments from customers. This led to the development of solutions that make it easy and convenient for customers to make payments.  A recent... read more
Use Case: Automated outbound telephone bill payment reminders
Assign Toll Free or local number to send outbound SMS/Text bill payment reminders
Send SMS/Text bill payment reminders via the cellular network
Recipient can dial or text the "text from" number to contact the Pay-by-Phone system
Caller can choose "Option 1" to make a Payment using the Pay-by-Phone virtual terminal, which is a compliant standalone service for Credit cards or eChecks and can be called directly or transferred from a live agent
Sign Up for Our Newsletter
Get our best articles in your inbox every month, introducing you to new trends, industry insights,
best practices, and anything else you need to achieve business success.
Join Today
Start accepting payments by phone with iPay. Learn how a pay by phone IVR application can help you collect your money quickly & efficiently.
Secure Collections Made Easy! iPay is PCI Level 1 Compliant, the Highest Compliance Level for Service Providers
Contact Us about Our Phone Payment Solutions