Looking for a new Career? Join Our Team!
View our open positions and apply today!
Our success as a company depends on the strength of our team. Our management team works closely with our employees, building an innovative, creative and rewarding work environment.
Available Positions
Project Manager
Operations, Buffalo, NY
We currently seek a Project Manager for our Buffalo, NY office, to assist our operations team. This individual will Liaise between Sales, Business Units, Customers, and Technical staff to tease out technical requirements … read more
Get Details and Apply Now!
Learn More About IVR Technology Group
Read More About IVR Technology Group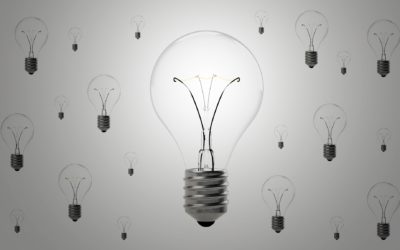 Blueworx, a provider of Interactive Voice and Customer Experience solutions designed to deliver efficient, scalable, and reliable voice technologies, announced IVR Technology Group as a Certified Solutions Partner today. IVR Technology Group is a leader in secure...