Looking for a new Career? Join Our Team!
View our open positions and apply today!
Our success as a company depends on the strength of our team. Our management team works closely with our employees, building an innovative, creative and rewarding work environment.
Available Positions
Technical Support Specialist
IVR Technology Group is looking for an individual who is passionate about technology and dedicated to providing great customer support in a high-energy, fast-paced environment… read more.
Get Details and Apply Now!
Learn More About IVR Technology Group
Read More About IVR Technology Group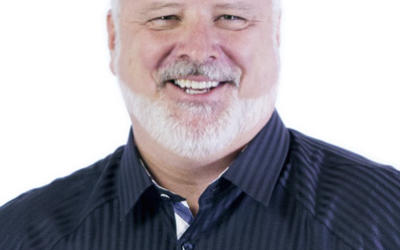 Industry​ ​Veteran​ ​Joins​ ​Growing​ ​Communications​ ​Technology​ ​Company​ ​in​ ​Buffalo. Buffalo,​ ​NY​ ​(November​ ​14,​ ​2017)​ ​-​ ​IVR​ ​Technology​ ​Group​ ​continues​ ​its​ ​growth​ ​and​ ​recent hiring​ ​spree​ ​with​ ​the​ ​addition​ ​of​ ​Bill​ ​Irvine​...