Increased Bottom Line
We collaborate with you to customize IVR services that optimize efficiency, enhance customer satisfaction and increase your bottom line.
Reduced Costs
We offer you powerful cloud-based or premise-based solutions that will enhance your efficiency while reducing your overall operating cost.
Comprehensive Support 24/7
We offer professional support will be available any time of the day or night to help you with any problems or concerns you may have.
Engage your customers to pay by phone or text, securely and conveniently with iPay
Inbound Payment Collections
Outbound Payment Reminders
Mobile, Web, or Phone Payments
Multiple Payment Processor Integrations
---
Contact our Communication Solution Experts today
Learn how IVR Technology Group can help you increase your bottom line
Get Started
Recent News from IVR Technology Group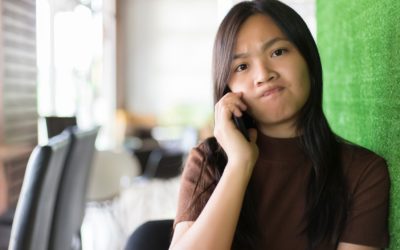 Does your company think IVRs are a waste of time and money or just frustrating ? This likely comes from your own personal experience with them and the fear that your customers will like them as much as your do.  When used properly, an Interactive Voice Response (IVR)... read more
Subscribe and get awesome monthly newsletters
Get our best articles in your inbox every month, introducing you to new trends, industry insights, best practices, and anything else you need to achieve business success.
Subscribe