Collaborative Approach
We work with you to customize IVR services that optimize efficiency, enhance customer satisfaction and increase your bottom line.
Comprehensive Support
Our support professionals will be available any time of the day or night to help you with any problems or concerns you may have.
Unmatched Value
We offer you powerful cloud-based or premise-based solutions that will enhance your efficiency while reducing your overall operating cost.
Engage your customers to pay by phone or text, securely and conveniently with iPay
Inbound Payment Collections
Outbound Payment Reminders
Mobile, Web, or Phone Payments
Multiple Payment Processor Integrations
---
Contact our Communication Solution Experts today
Learn how IVR Technology Group can help you increase your bottom line Get Started
Recent News from IVR Technology Group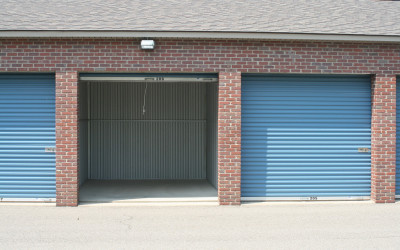 The self-storage industry has been one of the fastest growing industries in the United States for 4 decades. In fact, between 1998 and 2012, the number of self-storage facilities more than doubled and there are now 25 million storage units in the United States. With... read more
Sign Up for Our Newsletter
Get our best articles in your inbox every month, introducing you to new trends, industry insights,
best practices, and anything else you need to achieve business success. Join Today