Increased Bottom Line
We collaborate with you to customize IVR services that optimize efficiency, enhance customer satisfaction and increase your bottom line.
Reduced Costs
We offer you powerful cloud-based or premise-based solutions that will enhance your efficiency while reducing your overall operating cost.
Comprehensive Support 24/7
We offer professional support will be available any time of the day or night to help you with any problems or concerns you may have.
Engage your customers to pay by phone or text, securely and conveniently with iPay
Inbound Payment Collections
Outbound Payment Reminders
Mobile, Web, or Phone Payments
Multiple Payment Processor Integrations
---
Contact our Communication Solution Experts today
Learn how IVR Technology Group can help you increase your bottom line
Get Started
Recent News from IVR Technology Group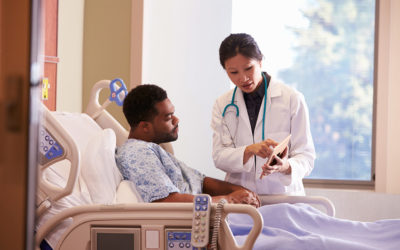 There has been a dramatic increase in global health care in the last 35 years. The United States spends more on healthcare than any other country. Yet, the US ranks last among peer countries in healthcare outcomes.  A lower life expectancy, lower infant mortality... read more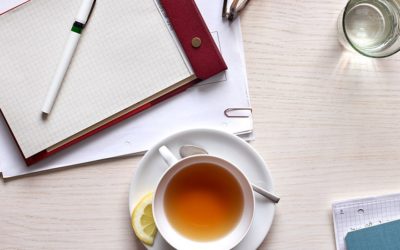 On June 21, Good Morning America had a segment related to memes. In this segment, they wanted to find out if a photo of LeBron James crying would turn into a viral sensation.  A meme is defined as an idea, behavior, or style that spreads from person to person within a... read more
Subscribe and get awesome monthly newsletters
Get our best articles in your inbox every month, introducing you to new trends, industry insights, best practices, and anything else you need to achieve business success.
Subscribe