Secure IVR Solutions, Voice & Text Applications, IVR Payments
Improve your customer communications | Increase your bottom line
Get Started
Increased Bottom Line
We collaborate with you to customize IVR services that optimize efficiency, enhance customer satisfaction and increase your bottom line.
Call Tracking Solutions
Use DNI to track phone calls by attaching unique phone tracking numbers to your advertising, measure the success of all your marketing campaigns. Online, offline or mobile advertising; works across multiple platforms with one toll-free number or multiple unique numbers.
Reduced Costs
We offer you powerful cloud-based or premise-based solutions that will enhance your efficiency while reducing your overall operating cost.
IVR Payment Solutions
Automate your billing process with IVR payments and give your customers the option of securely processing payments over the phone. Payments can be made 24/7 — even if your business is closed. All major credit cards and e-checks are accepted. iPay is also PCI Compliant.
Comprehensive Support 24/7
We offer professional support will be available any time of the day or night to help you with any problems or concerns you may have.
Healthcare Industry Solutions
IVR healthcare solutions equip your healthcare establishment with a wide array of functional capabilities, ranging from patient database management to payment processing. We offer several IVR healthcare solutions and they are all HIPAA and PCI DSS compliant.
Engage your customers to pay by phone or text, securely and conveniently with iPay
Inbound Payment Collections
Outbound Payment Reminders
Mobile, Web, or Phone Payments
Multiple Payment Processor Integrations
---
Recent News from IVR Technology Group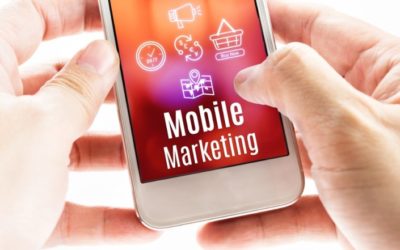 Most companies want to be able to get the most bang for their buck when it comes to advertising. Call tracking is a method that allows this to happen. By finding out how your customers heard about your company, you'll be able to focus where to invest your advertising... read more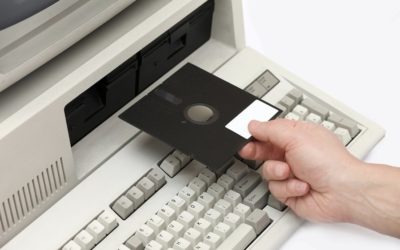 The other day a friend of mine got an oil change and posted about it on Facebook. Unfortunately for the business, it looks like it won't be returning. It wasn't the service or any problem with his car that will keep him back. He noticed that the computers, the shop... read more
Subscribe and get awesome monthly newsletters
Get our best articles in your inbox every month, introducing you to new trends, industry insights, best practices, and anything else you need to achieve business success.
Subscribe