Keep Things Simple with nResponse
Text | Email | Voice Broadcast
Mass communication made simple with nResponse, is a self-service, multi-modal broadcast platform that can deliver automated voice, text and email messages. Whether queued for instant delivery or scheduled into the future, this solution can be customizable to follow specific delivery business logic.
Learn more about messages supported and key features
Download
of clients fail to show in most appointment-based businesses.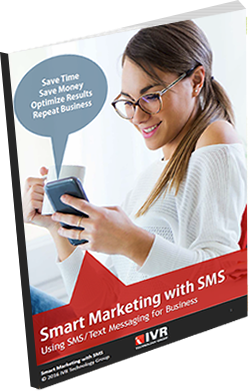 Supports Text, Email and Voice Notifications
Reduce Client or Patient No-Show Rates
Emergency Notification System
Delay/Closing Notification System
Promote Special Offers/Sales
Features & Benefits of nResponse
Multiple Broadcast Options
nResponse creates and sends both voice broadcasts and text messages to your list. Text blasts, e-mail messages & voice broadcast options, helps you reach your customers quickly and easily.
Contact List Management
Create, manage & store contact lists in our secure online portal to facilitate future broadcasts.
Secure Storage
Securely store your customer's contact information so their information stays safe and you save time in the future.
Deliver Effective Messaging
Ensures your customer receives the best possible message.
Comprehensive Reporting
View and analyze call activity reports in real time, gather information like the number of calls received, number of people transferred to an agent and the responses from those called.
Text to Speech or Audio File
Build your voice message using text-to-speech or upload an audio file you've created.
Legal Compliance
Voice Broadcasting comes with tools that provide you with an option to include an opt-out message in your broadcasts.
Call Recording
We have customizable recording options that will allow you to record all your calls or certain types of your calls.
Intelligent Redialing
Multiple attempts are made after a busy signal is received or a call is not picked up.
Multiple Simultaneous Calls
Send out multiple calls simultaneously using our call blast solution.
Personalized Messages
Use as appointment reminder to send unique messages.
Recent nResponse Articles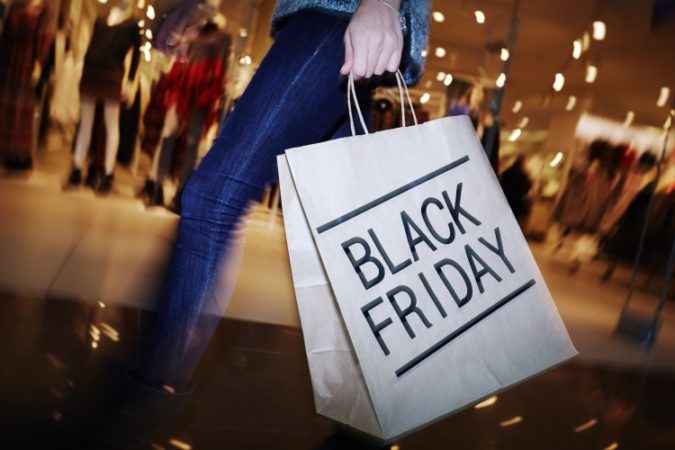 With the holiday season upon us, most people prepare for colder weather and hunting bargains on Thanksgiving weekend. Marketers, however, should prepare to run a successful holiday campaign. To accomplish this, they have to get the attention of their customers for...
read more
of Organizations cite complexity as the greatest barrier to improving multi-channel customer communication.
Scheduling a Text Campaign
Consumers Expect a More Immediate Experience
SMS Text Blast Effectiveness Compared to Email
Messages Received Each Month