Email Encryption
Avoid compliance issues and send confidential data with confidence
Keep every piece of data that passes through your system 100% secure with email encryption. IVR Tech provides reliable email encryption solutions by conjoining a unique community approach with a Software-as-a-Service (SaaS) architecture.
This simplifies the process and makes it easy to install and maintain e-mails. The senders can send and receive e-mails without any additional training and encrypt and decrypt with a single click.
Key Benefits of Email Encryption
Discover how organizations can:
Improve Sales Effectiveness
Increase Customer Catisfaction
What is Software as a service (SaaS)
It is a software licensing and delivery model in which software is licensed on a subscription basis and is centrally hosted. SaaS is typically accessed by users using a thin client via a web browser. SaaS has become a common delivery model for many business applications, including office and messaging software.
We can help you use that technology to pinpoint cost drivers, trends and opportunities, and identify strengths and weaknesses in processes, technology, and agent behavior.
Compliance
Achieve and maintain various compliances and other government and industry-mandated standards
Reduce Expenses
Reduce operational expenses, without changing existing email infrastructure
Client-side Encryption
Email is encrypted starting at the client, instead of the gateway or mail server, which ensures that only the authorized end-users can access the information shared.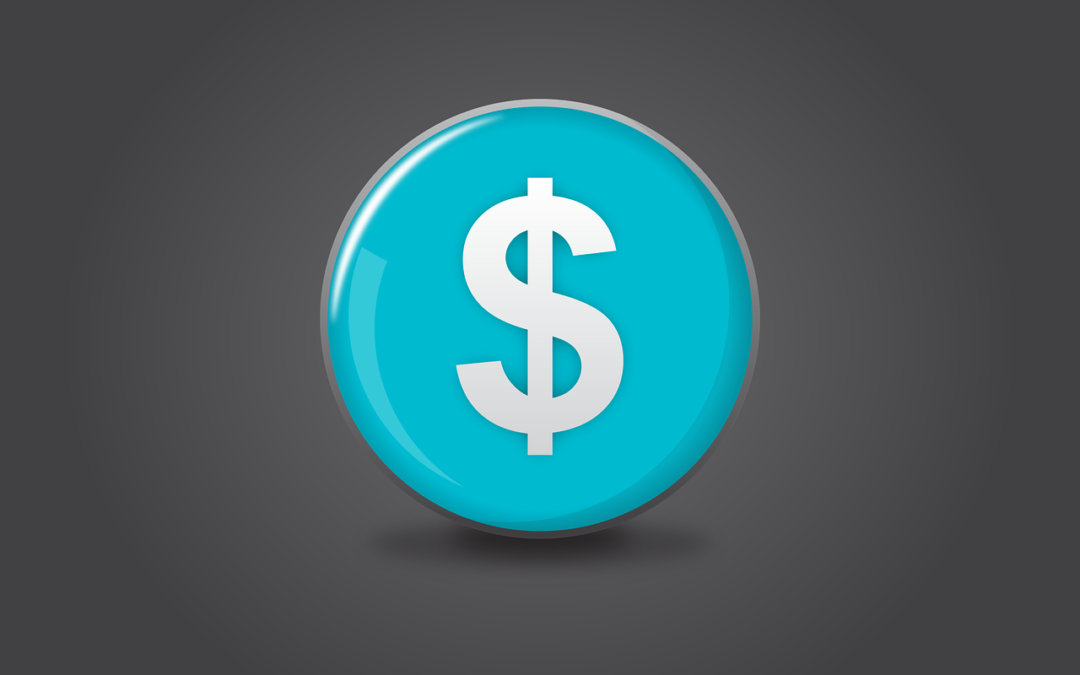 The other day, I forgot to take care of the electric bill on the due date. I came home from work and saw the statement on the kitchen table so I would be sure not to forget it. Fortunately, the company that handles my electricity must have been feeling a rare moment...
read more
Email Encryption
Avoid compliance issues and send confidential data with confidence.
Get Started Today