Secure IVR Solutions, Voice & Text Applications, IVR Payments
Connecting people to information to improve customer experiences.
Get Started
Increased Bottom Line
We collaborate with you to customize IVR services that optimize efficiency, enhance customer satisfaction and increase your bottom line.
Reduced Costs
We offer you powerful cloud-based or premise-based solutions that will enhance your efficiency while reducing your overall operating cost.
Comprehensive Support 24/7
We offer professional support will be available any time of the day or night to help you with any problems or concerns you may have.
Automate your billing process with PayIt and give your customers the option of securely processing payments via phone, text or web. Payments can be made 24/7 — even if your business is closed. All major credit cards and e-checks are accepted. PayIt is also PCI Compliant.
PayIt by Phone, Text or Web
Recent News from IVR Technology Group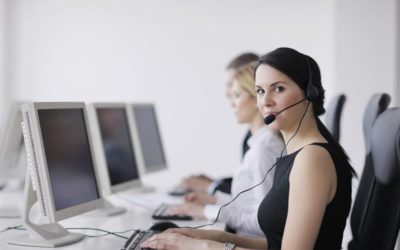 Customer service has always been synonymous with business. After all, treating customers well and delighting them is best for a business's reputation. As technology improves, so does the speed and quality of product that a business offers. Has your company kept...
read more
Subscribe and get awesome monthly newsletters
Get our best articles in your inbox every month, introducing you to new trends, industry insights, best practices, and anything else you need to achieve business success.
Subscribe