 Meet with Us in Tampa | April 2 – 5
IVR Technology Group will be attending the 2017 PACE Annual Conference
John Crouthamel will be in attendance, and would love to discuss. Sign up for a meeting with John below: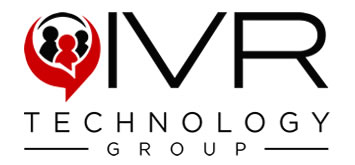 How does your IVR compare to competitors? As a custom stop shop for IVR, IVR Technology Group offers the following:
Inbound IVR
Outbound IVR
Customer IVR (Blended)
We're proud to announce our latest product, Visual IVR. Now users have the ability to interact with a menu driven interface to IVR systems which can be made available on a company website or mobile app. Visual IVR leverages existing IVR scripts, and gives customers the choice to use a conventional IVR or Visual IVR.
Are your customers paying by text yet?  With PayITByText, customers can receive reminders that their bill is due, and simply respond with the keyword "PAY" to initiate payment using their preferred payment method stored on file. No sensitive payment information is exchanged; such as Credit Card or Bank Account numbers, streamlining the payment process while preserving privacy and security.
We Would love to meet with you
April 2 - 5, 2017
Grand Hyatt Tampa Bay
2900 Bayport Dr
Tampa, FL 33607
Get in touch by filling out the form and we will get in touch with you to schedule a date during the conference.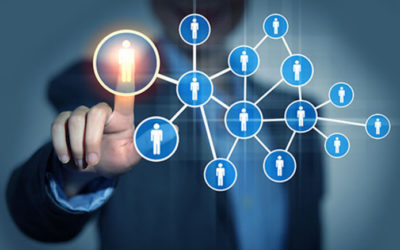 What is Voice Broadcasting? Voice broadcasting is a mass communication technique that started in the 1990's. It's purpose is to broadcast telephone messages to hundreds or thousands of call recipients at once. This technology has both commercial and community...