Delivering Delightful Interactions
People. Information. Connected.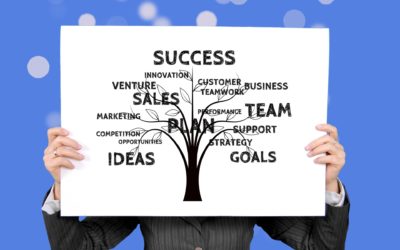 On June 21, Good Morning America had a segment related to memes. In this segment, they wanted to find out if a photo of LeBron James crying would turn into a viral sensation.  A meme is defined as an idea, behavior, or style that spreads from person to person within a...
read more