Blog | News Articles from IVR Technology Group
Learn how to improve your business with IVR Technology Group's latest blog posts. We'll Introduce you to the newest trends, industry insights, and best practices to achieve business success. Have a question? Contact us!
Sign Up for Our Monthly Newsletter or Subscribe to our Blog of News Articles
Get our best news articles in your inbox every month, introducing you to new trends, industry insights,
best practices, and anything else you need to achieve business success.
Join Today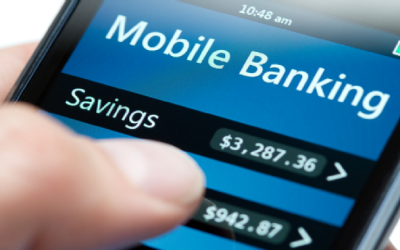 In a recent study, it was discovered that about 70 percent of consumers, across all generations, are more willing to trust banks that are current with technology. When only factoring for millennials, this number jumps to 85 percent. Conversely 80 percent, of those...