Blog | News Articles from IVR Technology Group
Learn how to improve your business with IVR Technology Group's latest blog posts. We'll Introduce you to the newest trends, industry insights, and best practices to achieve business success. Not sure if an IVR product is right for you? Check out our FAQ's to see if our solutions match up with your business needs. Have a question? Fill out this form and a representative will contact you within two business days.
Sign Up for Our Monthly Newsletter or Subscribe to our Blog of News Articles
Get our best news articles in your inbox every month, introducing you to new trends, industry insights,
best practices, and anything else you need to achieve business success. Ready to talk about your IVR solutions? Fill out this form to have one of our representatives contact you today!
Join Today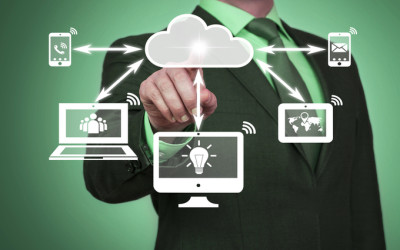 One of the most valuable commodities a business can have is customer loyalty; A direct result of outbound notifications. Companies are able to attain this by meeting customer expectations of service which is both fast and reliable, as well as options that meet the...